Αρχική
■ Grinding // Professional Intensive rubbing compound
Κανονική τιμή
39,70 €
-15%
Τιμή
33,75 €
Clay Disc Medium Grade DA Polisher 150mm
Κανονική τιμή
18,50 €
-10%
Τιμή
16,65 €
Finish polish for sanded paint surfaces or those treated with abrasive paste. For single-level polishing of sanded paint defects.
This clay bar is a powerful tool for removing visible and invisible contaminants from the surface of paintwork. It is especially useful as preparation before applying a wax or coating. The body will be as smooth as glass!
■ Grinding // Professional Intensive rubbing compound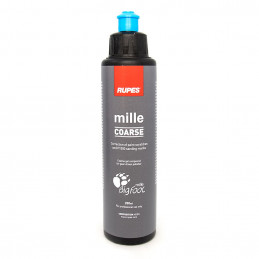 Κανονική τιμή
16,75 €
-10%
Τιμή
15,08 €
Χοντρή Αλοιφή Για Αλοιφαδόρους με Γρανάζια MILLE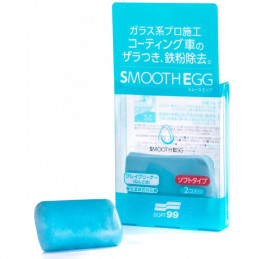 This gentle clay bar is suitable for decontaminating a professionally coated vehicle without damaging the coating. Use in conjunction with SMOOTH EGG Liquid for ultimate bodywork smoothness!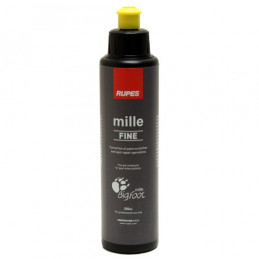 Κανονική τιμή
21,08 €
-10%
Τιμή
18,97 €
Μεσαία Αλοιφή Για Αλοιφαδόρους με Γρανάζια MILLE
The final step before waxing, but how important! Although degreasing appears to be easy, it requires an effective agent intended for this purpose. Silicone Off is one of the strongest degreasers available on the market.