Αρχική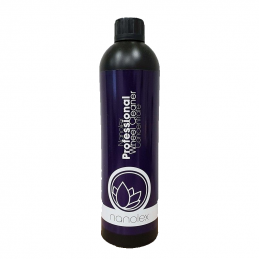 Nanolex Professional Wheel Cleaner Concentrate 750ml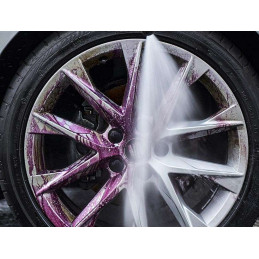 Κανονική τιμή
17,75 €
-30%
Τιμή
12,43 €
Whell cleaner - Iron Remover natural ph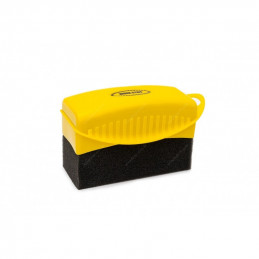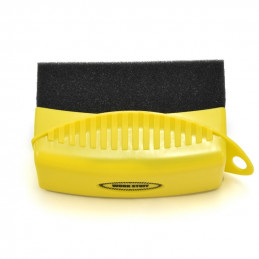 Work Stuff εργαλείο εφαρμογής γυαλιστικού στά λάστιχα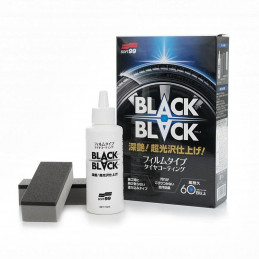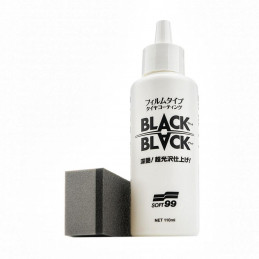 Tire coating created for all fans of a shiny effect. It creates a hard protective layer on the tire surface that protects against dirt and negative external factors for up to 2 months! Includes two dedicated sponge applicators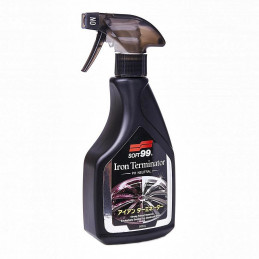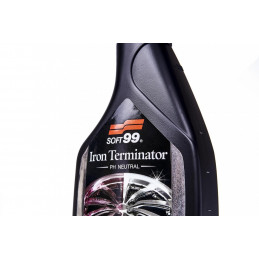 Brake dust and rust deposits on the rims needs powerful but safe solutions. Reach for the Iron Terminator, which will deal with such persistent dirt in a few moments. The special formula dissolves all deposits with spectacular bleeding effect! It can also be used on the aints in the decontamination process!
Κανονική τιμή
39,70 €
-15%
Τιμή
33,75 €
Clay Disc Medium Grade DA Polisher 150mm
Extremely pleasant and easy-to-work water-based dressing. Gives satin effect, clearly emphasizing natural black effect and nourishes the gum. Protects against harmful external factors. Includes two specially shaped great quality applicators!
This clay bar is a powerful tool for removing visible and invisible contaminants from the surface of paintwork. It is especially useful as preparation before applying a wax or coating. The body will be as smooth as glass!