Home
Active filters
Categories: Other Surfaces 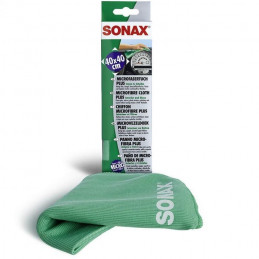 Ultra fine microfibre cloth (80% polyester, 20% polyamide). Leaves no streaks, smears or lint. Use damp for smooth & textured surfaces and dry for wiping or polishingSize:- 40cm x 40cm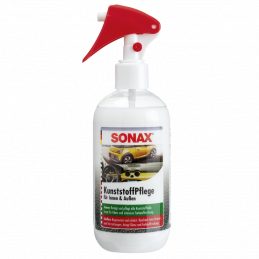 Glaco Roll On Large - The invisible windshield wiper, an ideal product to secure your car's windows with a protective coating.
■ Exterior // Long-term preservation for convertible tops and textiles
Absolute number 1 in the field of hydrophobic coatings for glass and must have for every driver! Ultra Glaco surprises with its simplicity of application and durability of up to 12 months. Reach for Ultra Glaco and ensure your driving safety throughout the year!