Home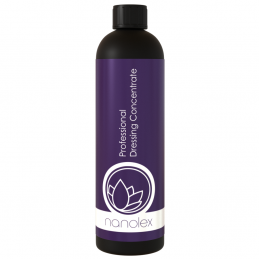 Nanolex Professional Dressing Concentrate 750ml
■ Exterior // Long-term preservation for convertible tops and textiles
Absolute number 1 in the field of hydrophobic coatings for glass and must have for every driver! Ultra Glaco surprises with its simplicity of application and durability of up to 12 months. Reach for Ultra Glaco and ensure your driving safety throughout the year!
Glaco Roll On Large - The invisible windshield wiper, an ideal product to secure your car's windows with a protective coating.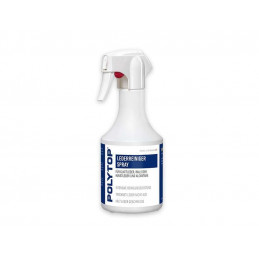 ■ Interior // For the cleaning of car leather/alcandara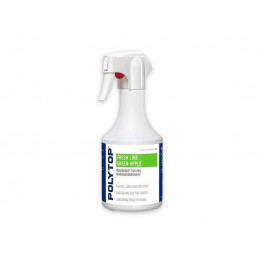 ■ Interior // Fresh scent for the vehicle interior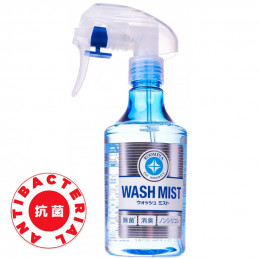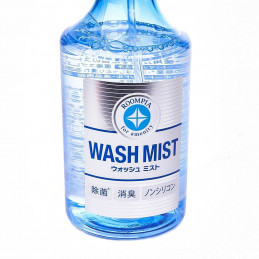 Is there a way to treat the whole car interior with just one product? Wash Mist proves so! It cleans and disinfects the surface, leaving neutral finish and subtle, fresh citrus aroma. Keep it always at hand to take care of your everyday environment on a regular basis. It is a real hot seller in its category, and an ultimate must-have for all car owners.