Home
An innovative series of waxes designed to care for professional protective coatings. The revolutionary technology has replaced classic solvents with water! Thanks to this, Hydro Gloss remains completely safe for coatings and fully ecological.
■ Exterior // Long-term preservation for convertible tops and textiles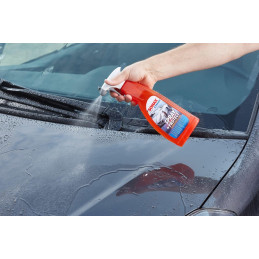 Γρήγορο και επαρκές σφράγισμα του χρώματος , χρωμίων και πλαστικών. Προσφέρει γυαλάδα και έντονη απώθηση του νερού και της βρωμιάς από τις επιφάνειες.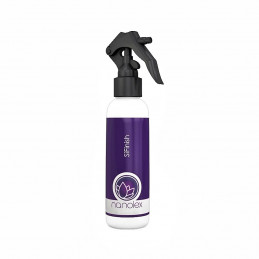 is a water-based sealant containing silica compounds that are designed to bond to painted and coated surfaces.
Absolute number 1 in the field of hydrophobic coatings for glass and must have for every driver! Ultra Glaco surprises with its simplicity of application and durability of up to 12 months. Reach for Ultra Glaco and ensure your driving safety throughout the year!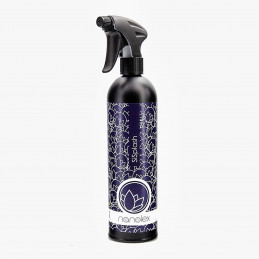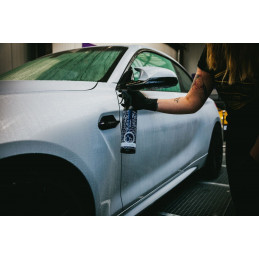 Nanolex SiSplashis an extremely easy to use yet highly effective and long lasting sealant that is designed to bond to all exterior automotive surfaces, including automotive wraps and PPF.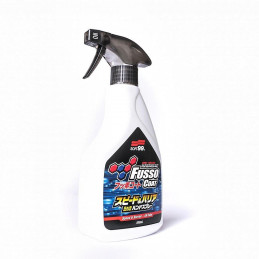 Fusso Coat Speed & Barrier Hand Spray is easy in use for both men and women who want to achieve an equally flawless masterpiece, without sticky and smelly after-effects that most other conventional coatings produce.
Glaco Roll On Large - The invisible windshield wiper, an ideal product to secure your car's windows with a protective coating.