Αρχική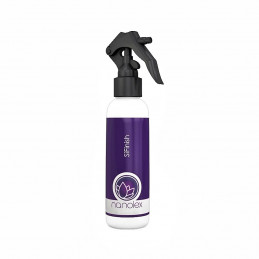 Nanolex SiFinish 200ml is a water-based sealant containing silica compounds that are designed to bond to painted and coated surfaces. 
Κανονική τιμή
39,70 €
-15%
Τιμή
33,75 €
Clay Disc Medium Grade DA Polisher 150mm
Ειδική βούρτσα για καθαρισμό Δερμάτων και Ταπετσαρίας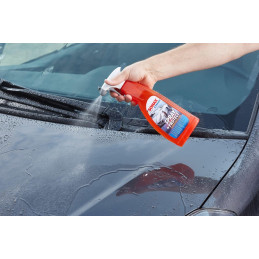 Γρήγορο και επαρκές σφράγισμα του χρώματος , χρωμίων και πλαστικών. Προσφέρει γυαλάδα και έντονη απώθηση του νερού και της βρωμιάς από τις επιφάνειες.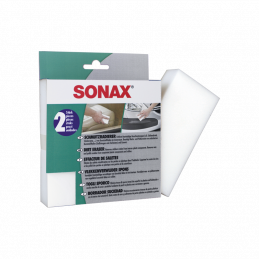 Sonax Μαγικό σφουγγάρι αφαίρεσης βρωμιάς (2 ΤΕΜ)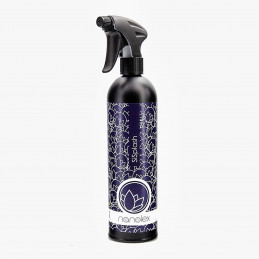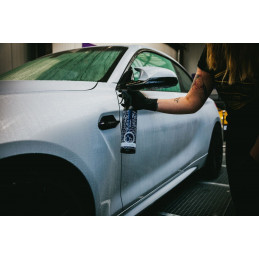 Κανονική τιμή
20,45 €
-10%
Τιμή
18,40 €
Nanolex SiSplashis an extremely easy to use yet highly effective and long lasting sealant that is designed to bond to all exterior automotive surfaces, including automotive wraps and PPF.
Luxury Gloss is an absolutely new type of liquid wax, which will help you achieve three main factors - Gloss, Depth and Slipperiness with an uncommon ease!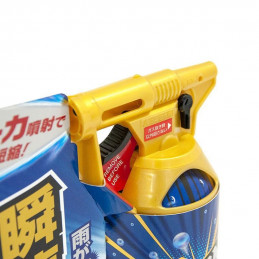 Car maintenance has never been so quick and easy! Try Rain Drop and see that it only takes a few minutes to protect all exterior car surfaces, boost their appearance and give them hydrophobic properties. Rain Drop "Bazooka" is applied on wet surface and makes use of water while you spread the product and simultaneously dry the car. This allows you to...
An innovative series of waxes designed to care for professional protective coatings. The revolutionary technology has replaced classic solvents with water! Thanks to this, Hydro Gloss remains completely safe for coatings and fully ecological.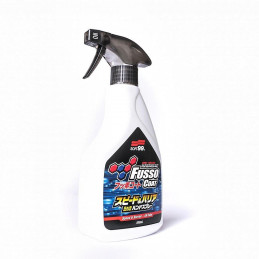 Fusso Coat Speed & Barrier Hand Spray is easy in use for both men and women who want to achieve an equally flawless masterpiece, without sticky and smelly after-effects that most other conventional coatings produce.