Νέα προϊόντα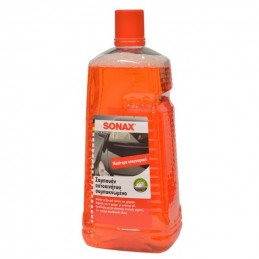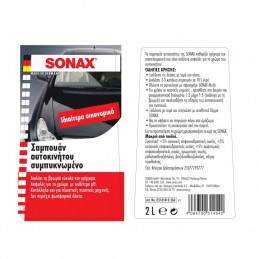 Σαμπουάν συμπυκνωμένο για το πλύσιμο του αυτοκινήτου σε οικονομική συσκευασία 2L.Με ουδέτερο ph.
Professional 5 Gallon Wash Bucket RED & The Grit Guard Insert Black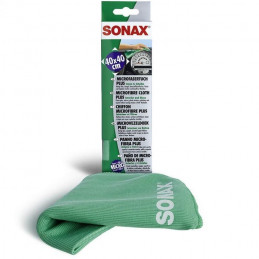 Sonax Πανί μικροϊνών εσωτερικου & τζάμιων Plus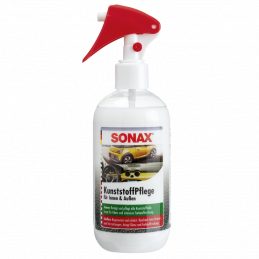 Γαλάκτωμα Περιποίησης εσωτερικών & εξωτερικών Πλαστικών 300ml
With FUKUPIKA Spray Strong Type by just spraying and wiping, you will clean the surface and simultaneously apply a wax coating. It's strong water-repellent capability may last up to three months
An innovative series of waxes designed to care for professional protective coatings. The revolutionary technology has replaced classic solvents with water! Thanks to this, Hydro Gloss remains completely safe for coatings and fully ecological.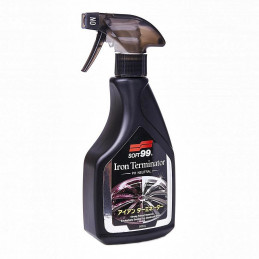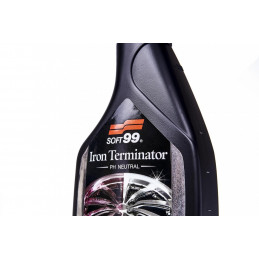 Brake dust and rust deposits on the rims needs powerful but safe solutions. Reach for the Iron Terminator, which will deal with such persistent dirt in a few moments. The special formula dissolves all deposits with spectacular bleeding effect! It can also be used on the aints in the decontamination process!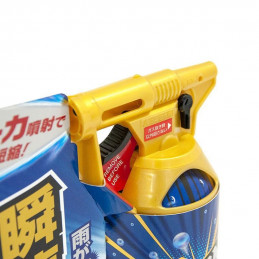 Car maintenance has never been so quick and easy! Try Rain Drop and see that it only takes a few minutes to protect all exterior car surfaces, boost their appearance and give them hydrophobic properties. Rain Drop "Bazooka" is applied on wet surface and makes use of water while you spread the product and simultaneously dry the car. This allows you to...
Glaco Roll On Large - The invisible windshield wiper, an ideal product to secure your car's windows with a protective coating.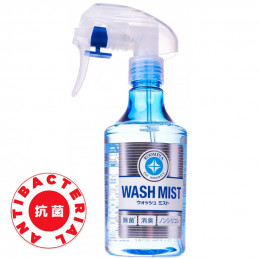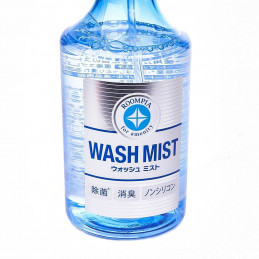 Is there a way to treat the whole car interior with just one product? Wash Mist proves so! It cleans and disinfects the surface, leaving neutral finish and subtle, fresh citrus aroma. Keep it always at hand to take care of your everyday environment on a regular basis. It is a real hot seller in its category, and an ultimate must-have for all car owners.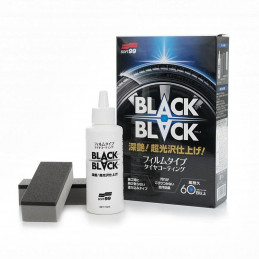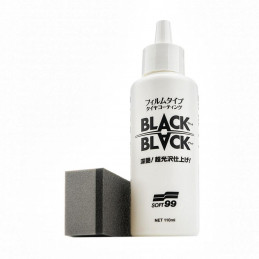 Tire coating created for all fans of a shiny effect. It creates a hard protective layer on the tire surface that protects against dirt and negative external factors for up to 2 months! Includes two dedicated sponge applicators