Αρχική
Ενεργά φίλτρα
Κατηγορίες: Wheels & Tyres 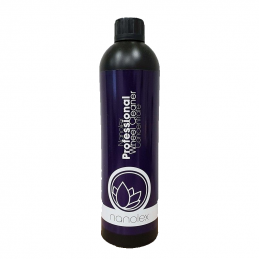 Nanolex Professional Wheel Cleaner Concentrate 750ml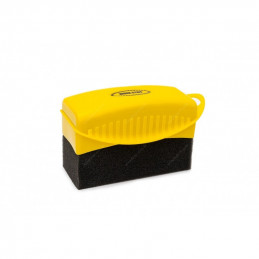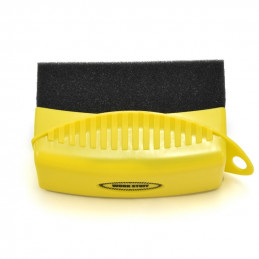 Work Stuff εργαλείο εφαρμογής γυαλιστικού στά λάστιχα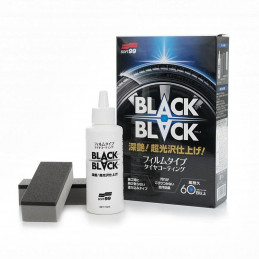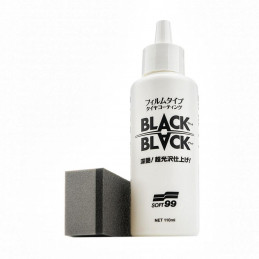 Tire coating created for all fans of a shiny effect. It creates a hard protective layer on the tire surface that protects against dirt and negative external factors for up to 2 months! Includes two dedicated sponge applicators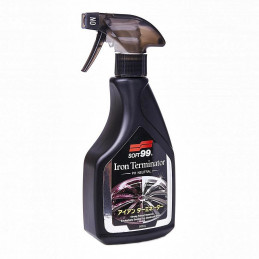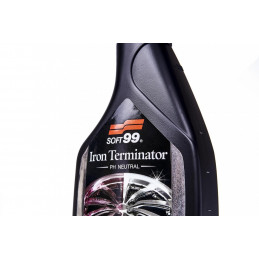 Brake dust and rust deposits on the rims needs powerful but safe solutions. Reach for the Iron Terminator, which will deal with such persistent dirt in a few moments. The special formula dissolves all deposits with spectacular bleeding effect! It can also be used on the aints in the decontamination process!
ΔΩΡΟ ΜΙΑ  Soft99 Detailing Brush Exterior ΑΞΙΑΣ 3,95€ ΜΕ ΚΑΘΕ Soft99 Iron Terminator 500ml
Extremely pleasant and easy-to-work water-based dressing. Gives satin effect, clearly emphasizing natural black effect and nourishes the gum. Protects against harmful external factors. Includes two specially shaped great quality applicators!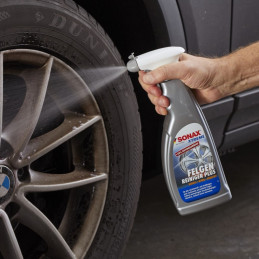 Sonax Xtreme Καθαριστικό ζαντών Plus - Iron remover natural ph 750ml