Maintain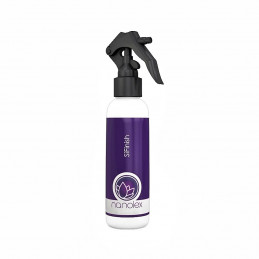 is a water-based sealant containing silica compounds that are designed to bond to painted and coated surfaces.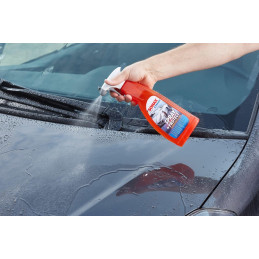 Γρήγορο και επαρκές σφράγισμα του χρώματος , χρωμίων και πλαστικών. Προσφέρει γυαλάδα και έντονη απώθηση του νερού και της βρωμιάς από τις επιφάνειες.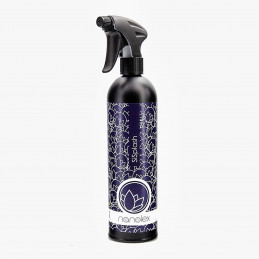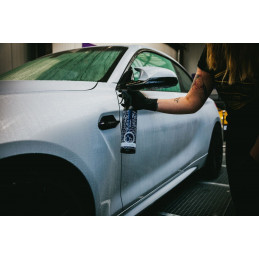 Nanolex SiSplashis an extremely easy to use yet highly effective and long lasting sealant that is designed to bond to all exterior automotive surfaces, including automotive wraps and PPF.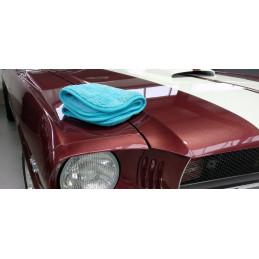 Ultra-Soft Heavyweight Detailing Towel Dimension:40X40