Home
■ Exterior // Long-term preservation for convertible tops and textiles
Absolute number 1 in the field of hydrophobic coatings for glass and must have for every driver! Ultra Glaco surprises with its simplicity of application and durability of up to 12 months. Reach for Ultra Glaco and ensure your driving safety throughout the year!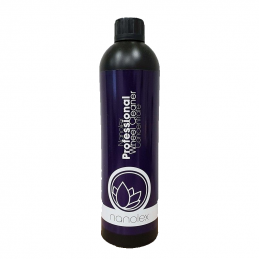 Nanolex Professional Wheel Cleaner Concentrate 750ml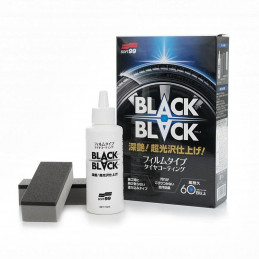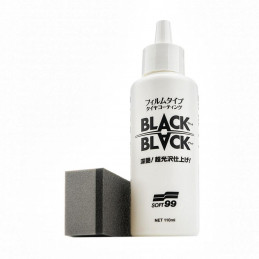 Tire coating created for all fans of a shiny effect. It creates a hard protective layer on the tire surface that protects against dirt and negative external factors for up to 2 months! Includes two dedicated sponge applicators
Glaco Roll On Large - The invisible windshield wiper, an ideal product to secure your car's windows with a protective coating.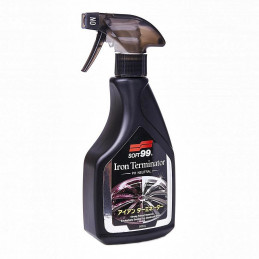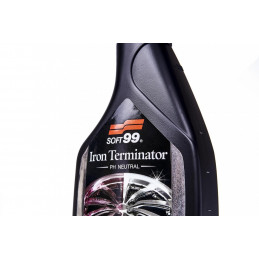 Brake dust and rust deposits on the rims needs powerful but safe solutions. Reach for the Iron Terminator, which will deal with such persistent dirt in a few moments. The special formula dissolves all deposits with spectacular bleeding effect! It can also be used on the aints in the decontamination process!