Home
Regular price
€291.40
-15%
Price
€247.69
ΑΛΟΙΦΑΔΟΡΟΣ MAXSHINE ΕΚΚΕΝΤΡΟΣ M15 Pro (Φ125 - ΕΚΚ.15mm)
Regular price
€238.70
-15%
Price
€202.90
ΑΛΟΙΦΑΔΟΡΟΣ MAXSHINE ΠΕΡΙΣΤΡΟΦΙΚΟΣ M1000
Regular price
€236.10
-15%
Price
€200.68
ΑΛΟΙΦΑΔΟΡΟΣ MAXSHINE ΕΚΚΕΝΤΡΟΣ M312 (Φ75 - ΕΚΚ.12mm)
Regular price
€208.35
-15%
Price
€177.10
Maxshine M8S 8mm Dual Action Polisher 
Regular price
€102.30
-15%
Price
€86.96
Tο MINI POLISHER MAXSHINE είναι αξεσουάρ το οποίο προσαρμόζεται σε περιστροφικό αλοιφαδόρο (με σπείρωμα Μ14) και βοηθάει τον detailer να δουλέψει ακόμα και στα πιο δύσκολα σημεία.
Carrying bag for polisherTB-L 460x260x300 Order number 333.573
An innovative series of waxes designed to care for professional protective coatings. The revolutionary technology has replaced classic solvents with water! Thanks to this, Hydro Gloss remains completely safe for coatings and fully ecological.
Professional 5 Gallon Wash Bucket RED & The Grit Guard Insert Black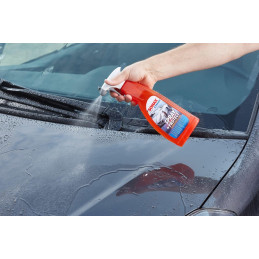 Γρήγορο και επαρκές σφράγισμα του χρώματος , χρωμίων και πλαστικών. Προσφέρει γυαλάδα και έντονη απώθηση του νερού και της βρωμιάς από τις επιφάνειες.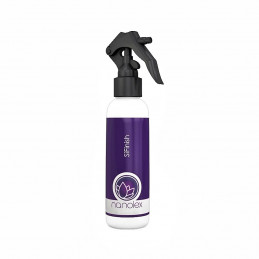 is a water-based sealant containing silica compounds that are designed to bond to painted and coated surfaces.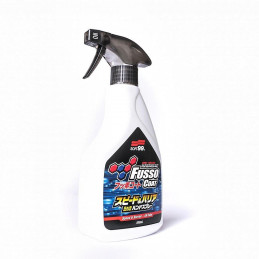 Fusso Coat Speed & Barrier Hand Spray is easy in use for both men and women who want to achieve an equally flawless masterpiece, without sticky and smelly after-effects that most other conventional coatings produce.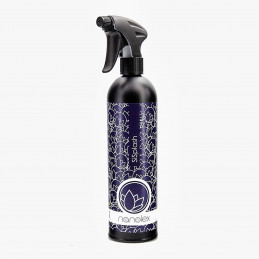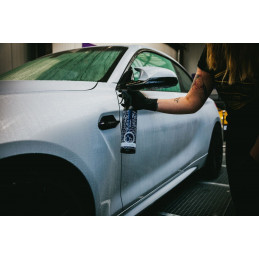 Regular price
€20.45
-10%
Price
€18.40
Nanolex SiSplashis an extremely easy to use yet highly effective and long lasting sealant that is designed to bond to all exterior automotive surfaces, including automotive wraps and PPF.
Limited Stock Offer Car maintenance has never been so quick and easy! Try Rain Drop and see that it only takes a few minutes to protect all exterior car surfaces, boost their appearance and give them hydrophobic properties. Rain Drop "Bazooka" is applied on wet surface and makes use of water while you spread the product and simultaneously dry the car....